Is Your IPTV Box Authorized For Your Favorite Channels?
Only authorized services have the consent of international broadcasters to provide your favorite channels and television shows. Broadcasters enforce their rights by removing unauthorized channels and often bring lawsuits for copyright infringement. Many services have been shut down completely and the retailers selling the services are out of business with the customer holding a useless IPTV box with no refund.
Your IPTV box could lose these channels in the United States.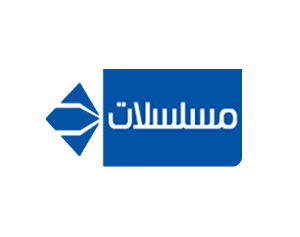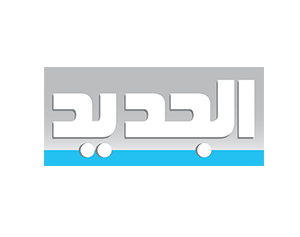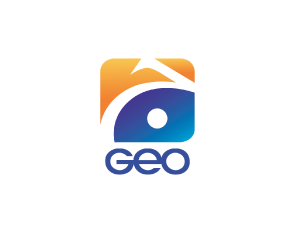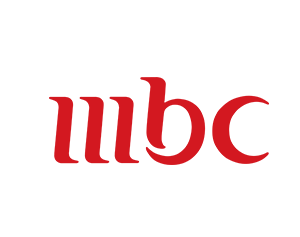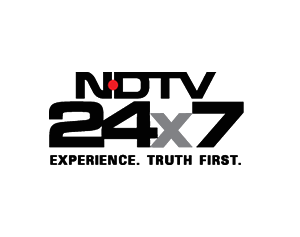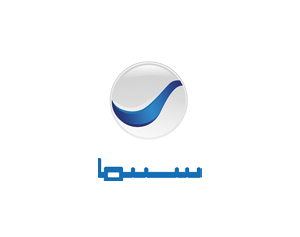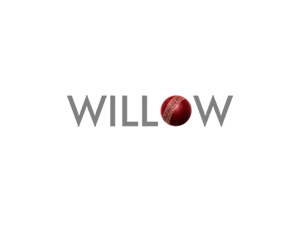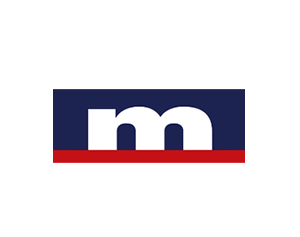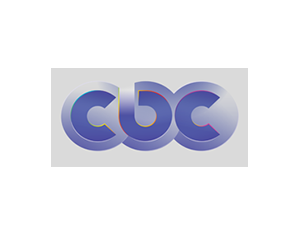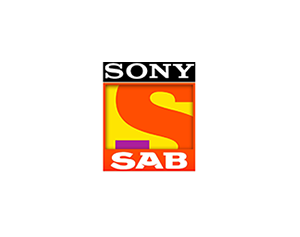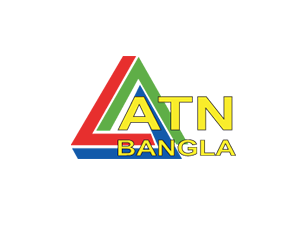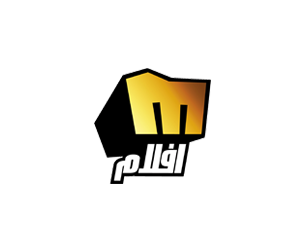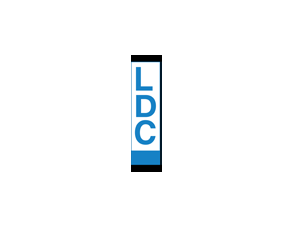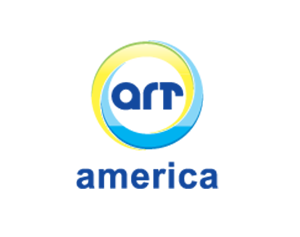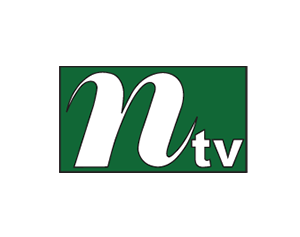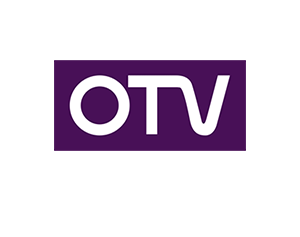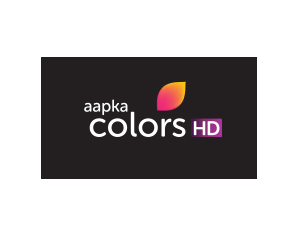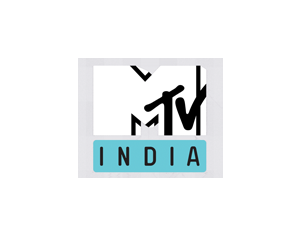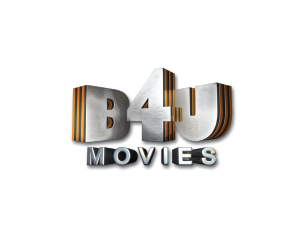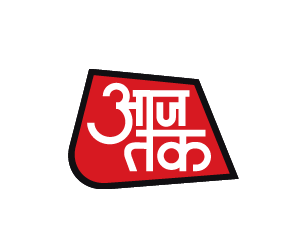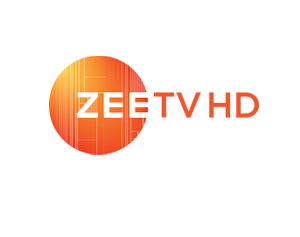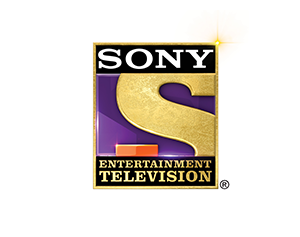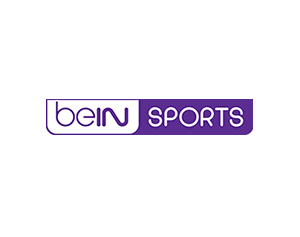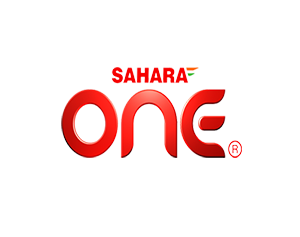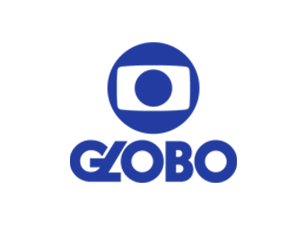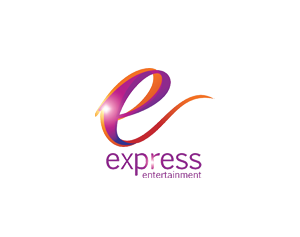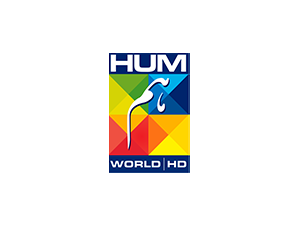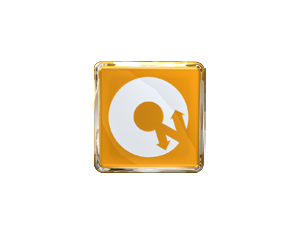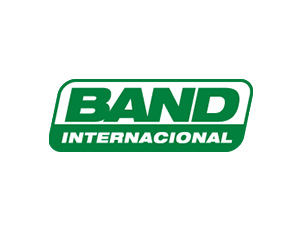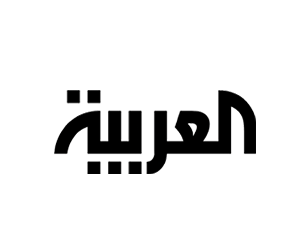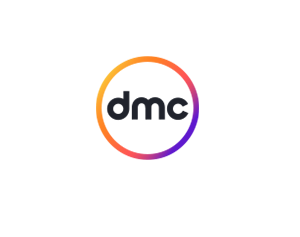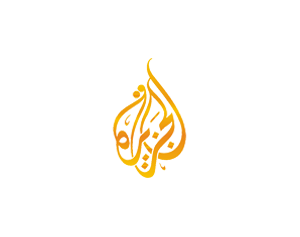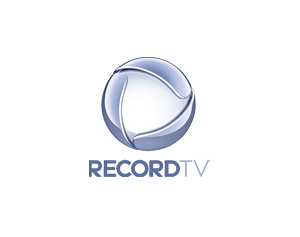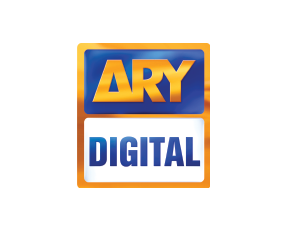 The following IPTV boxes and services are NOT authorized to show the above channels in the U.S.*
Services Offering Arabic Channels
Maax
Zaap
Lool
Noor
Cres
ATN
Super Arabic IPTV
Sham
Easybox
ShowHD
Fanous
BTV
iWaz
Bluestream Box
Aria
Waynak
Tarboosh
7BB
Ulai TV
Madina
Spider
Logi TV
Jaam TV
Shah TV
Royal TV
Super Arab IPTV
ISMART
FreeBox Z12
IPFox
LevanTV
Arris
Services Offering South Asian Channels
Best TV
Crown
Jadoo
Shava
Worldmax
Chitram
Dumax
Bol
King IPTV
Zeenat
iStar
Easybox
Xoom TV
BTV
Sooper TV
Real TV IPTV
Radiant IPTV
Tiger Z400
Services Offering Brazilian Channels
h.TV
A2
S1 Live
Brazil TV
Nous IPTV
Sun TV
Tigre
IPTV 6
Services Offering East Asian Channels
TVpad
MoonBox
h.TV
Amtop
Mi Box
AZSkybox
Ulive TV
iHome
Ruach
Hikari TV
Maige TV
Unblock TV
Ubox
CN Box
Avov TV
Blue TV
Cool Box
Koocan TV
EVPad
A1 Box
Services Offering European Channels
Ellas TV
Polsky TV
Kartina
Zaap
Maax
My Germany TV
Easybox
Digixstream
IPTV Choice
latvdefrance.com
frenchtv.to
francophonetv.com
viaway.com
Greek Planet
TV Cosmos
Camember TV
King365 TV
RFTV
French TV
Where can I find authorized services?
Click the logos below to find authorized services for your favorite channels.